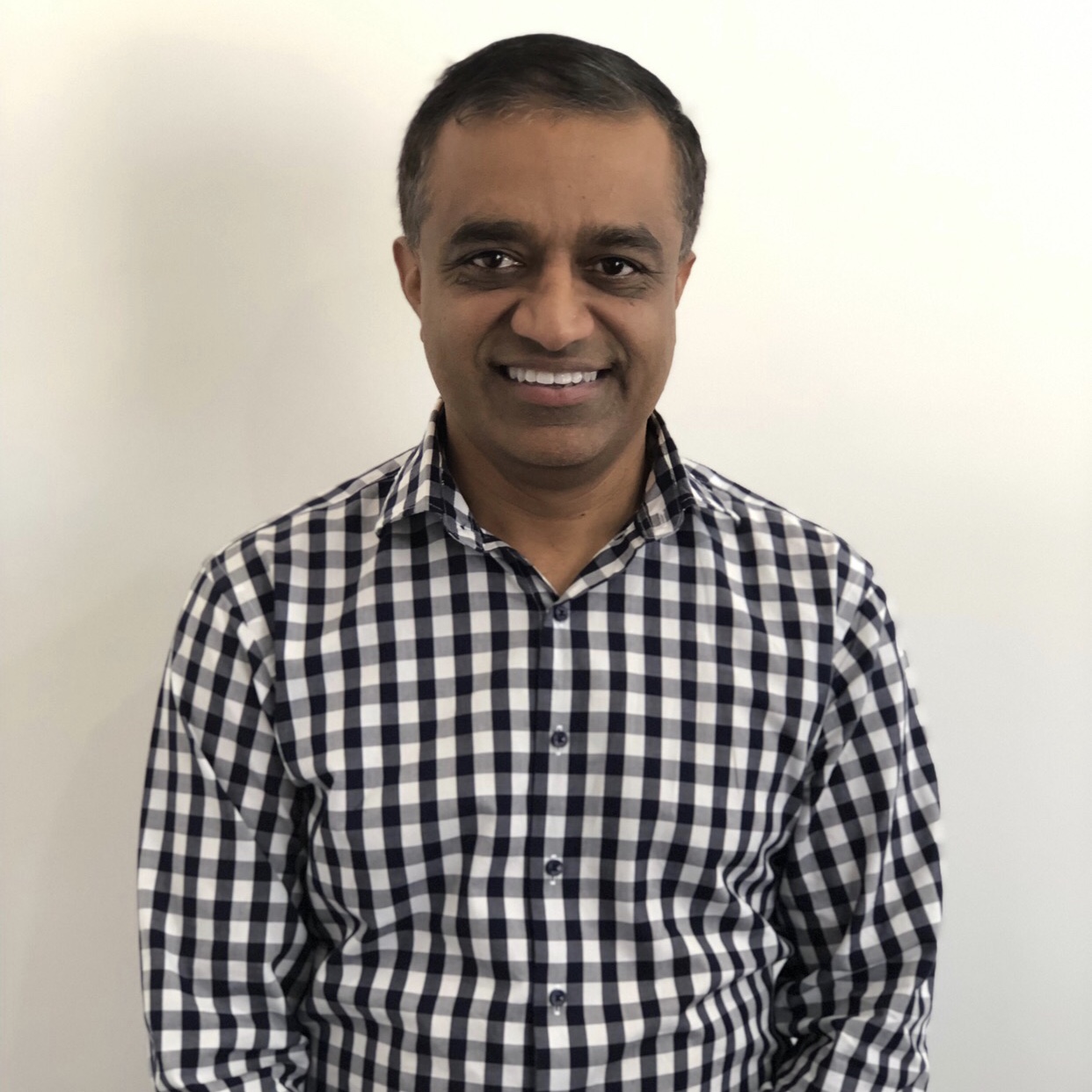 GP West was started by Dr Kiran Puttappa in 2014, a practicing GP with great passion to general practice. He brings more than 18 years of healthcare experience to the company and holds different positions in various organisations as below.
Solo director of GP West group of medical centres.
Clinical lecturer at UWA.
Previous board member of RACGP (WA Faculty).
Mentor for international medical graduates.
Co-director of PK dental group of dental centres.
Co-director of the NiA pharmaceuticals.
Director of Medipanel – Innovative software for practice management.
Currently, GP West Centres are serving the medical needs of the local community throughout Perth metropolitan area with 13 Medical Centres operating. GP West employ over 130 medical and non-medical staffs who help to deliver the needs of the community in an efficient way. All medical centres are AGPAL accredited for quality in health care.